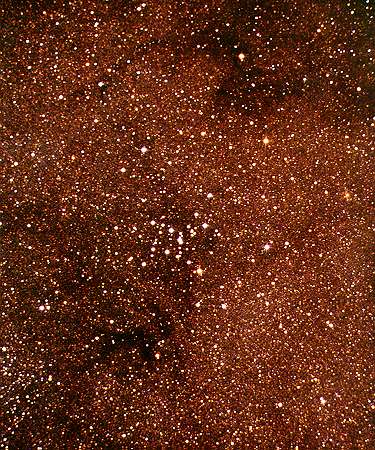 Image of open cluster M7, taken by amateur astronomer Adriano Defreitas.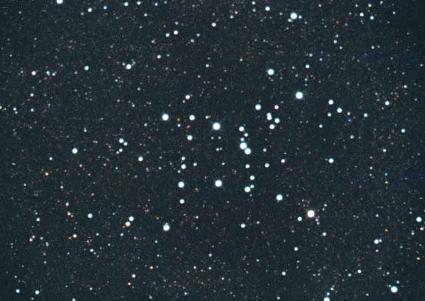 Open cluster M7 as photographed by Tim Hunter and Dan Kraus during their photographic Messier Marathon on March 19/20, 1988. This is a color film image taken with their 24.5-inch f/5 Newtonian of Grassland Observatory, located near Tucson, Arizona.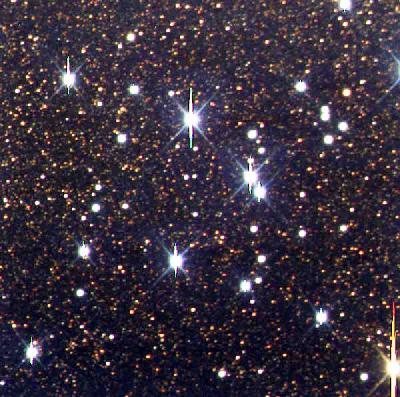 This color CCD image was obtained by Tim Hunter and James McGaha with their 24-inch f/5 Newtonian telescope and Apogee AP-7 CCD camera at Grasslands Observatory near Tucson, Arizona.
More images of M7
---
Hartmut Frommert
Christine Kronberg
[contact]



Last Modification: September 8, 2000